Top 8 Movies About Being Single And Lonely To Boost Your Lonely Heart
There are movies about being single and lonely. Surely, you will take advantage of them to lift up your lonely heart.
Obvious Child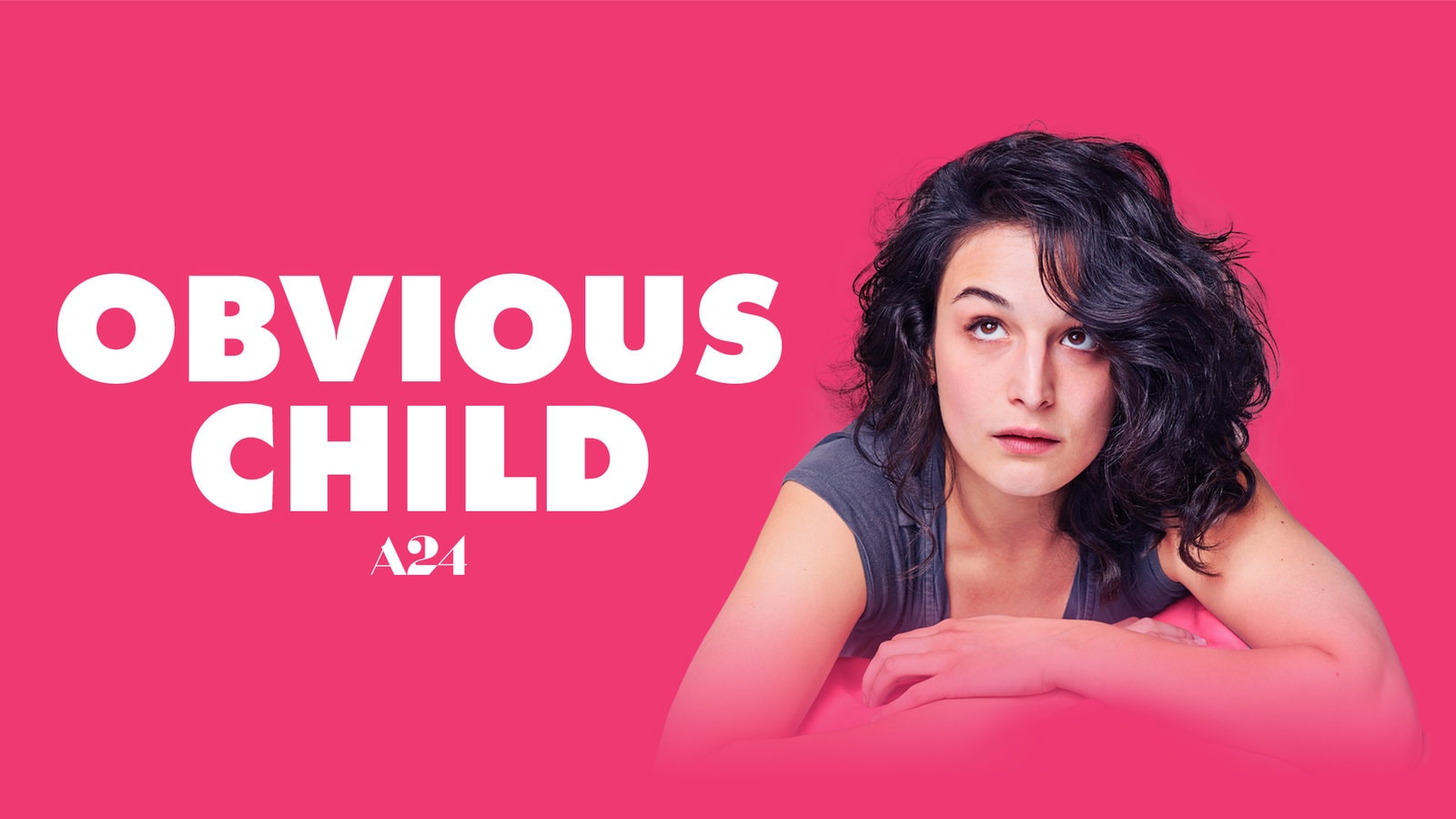 Starting off this list of movies to watch when you're lonely with my top 1 viewing movie whenever I'm in a bad mood. Sharp, funny, and feeling, this isn't just Juno-meets-Girls but a smart film that tackles real-life issues with rare frankness. If you haven't watched this so I think you should, right now put on your comfiest cloth, lie on your couch and enjoy this wonderful flick.
Legally Blonde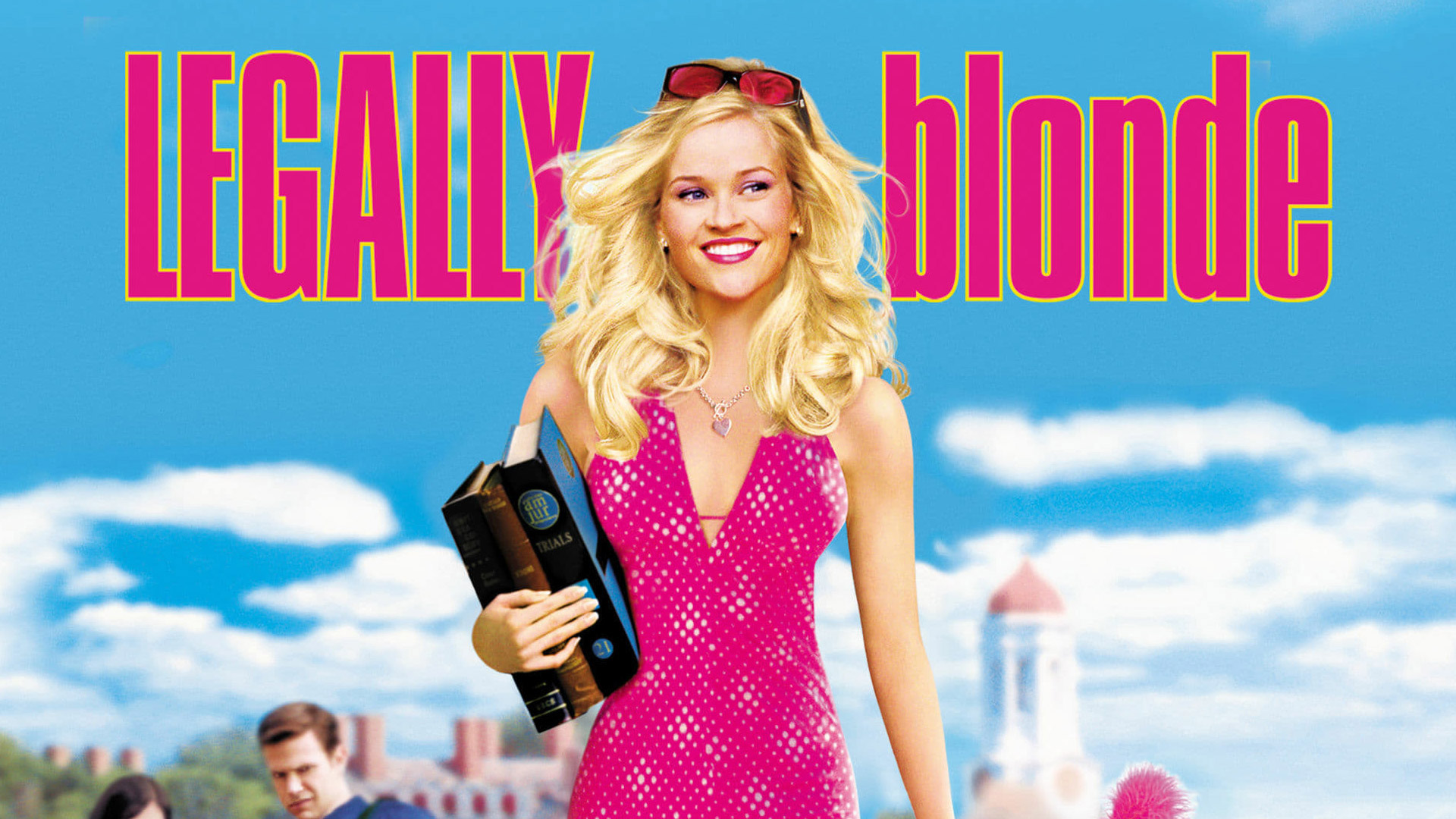 Next up to another absolute go for movies to watch when you're single and lonely, we have Legally Blonde. This story's arc bends toward justice and will leave you in a more optimistic place, ready to bend and snap back to your best self. Elle Woods is the perfect reminder that everyone gets dumped, no matter how blonde their hair is or how innovative (?) their Harvard video essay may be.
The 40 Year Old Virgin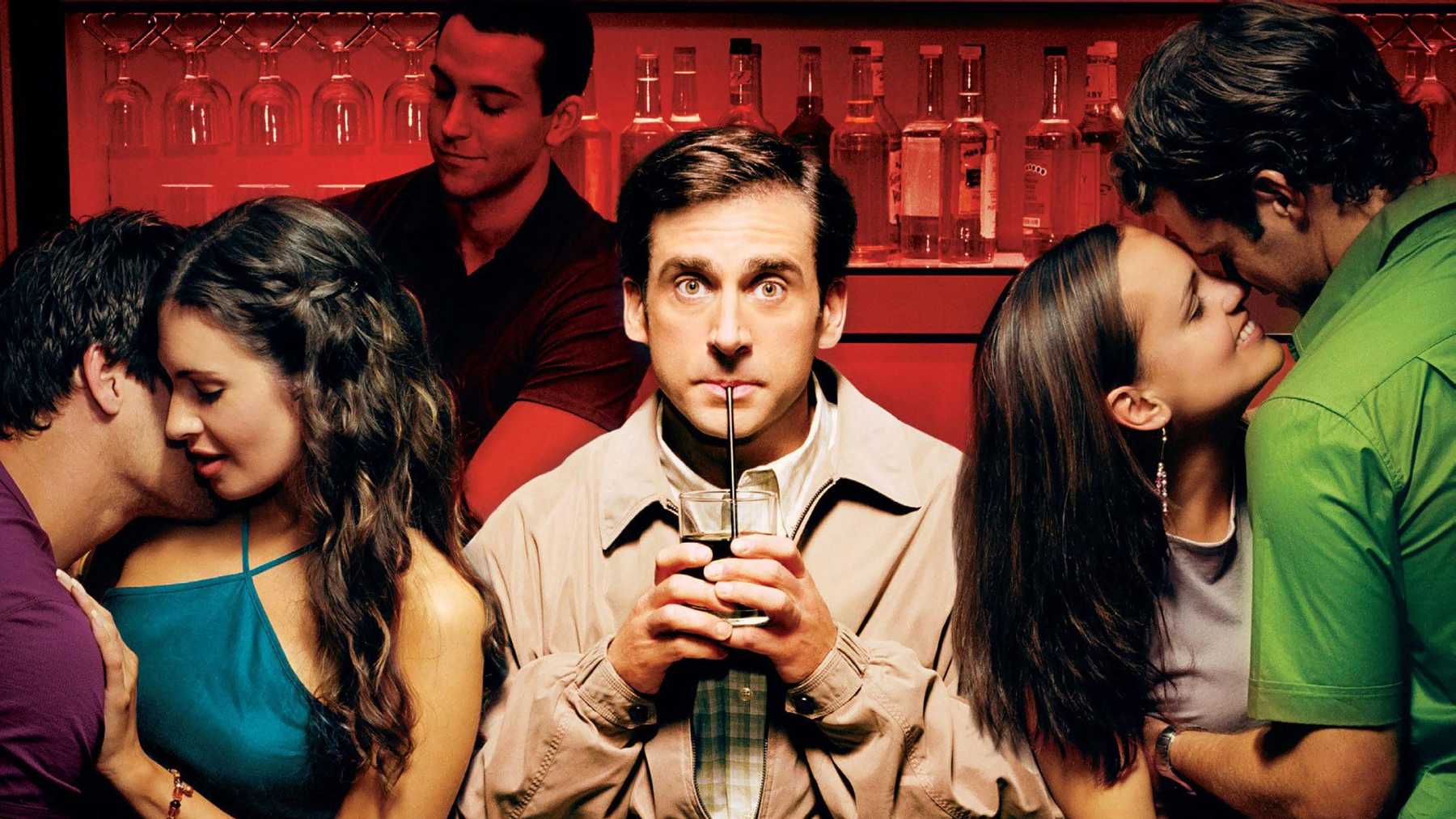 This film combines vulgarity, slapstick, sex, a solid plot, good acting, and most importantly heart – it could of very easily just been a silly satire but you really feel for the characters, Andy at least anyway.  I think Steve Carrell is brilliant in it, and Catherine Keener is my favorite. Yes, this old movie from the Hollyweed bros feels dated at points, but watching Carrell go from zero to hero is sure to bring a smile to your face.
Forgetting Sarah Marshall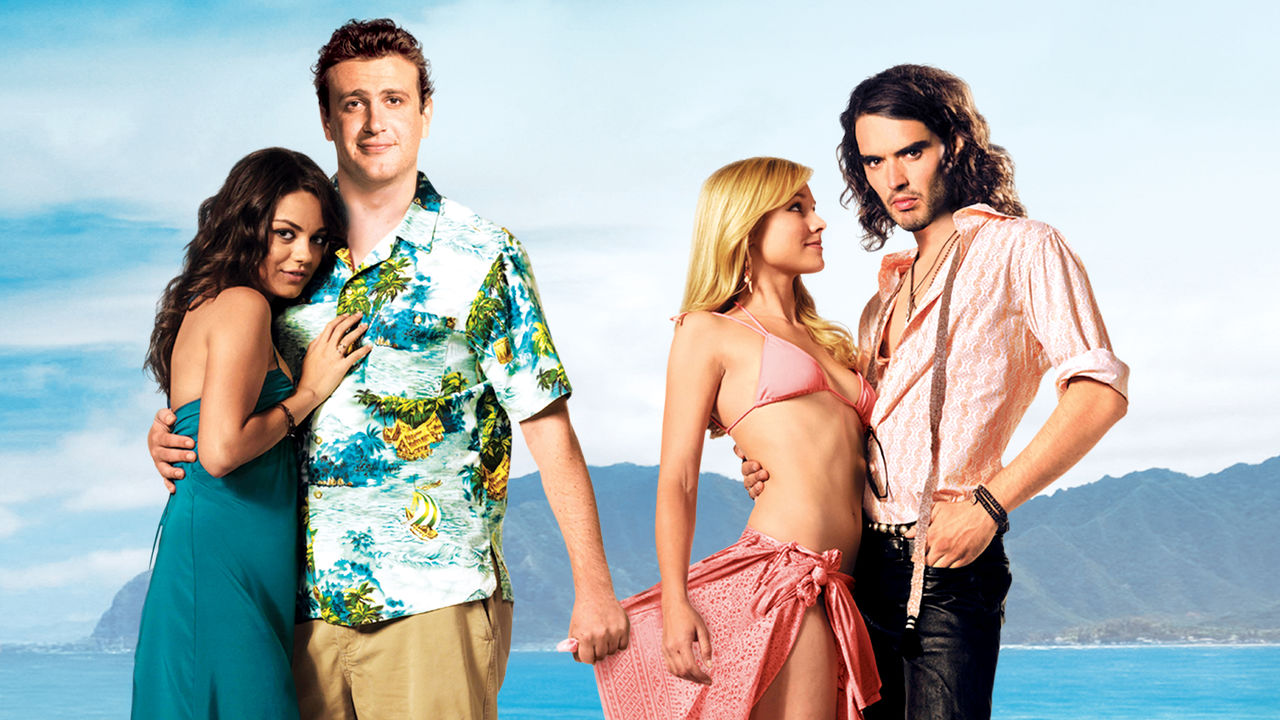 'The 40-Year-Old Virgin,' 'Knocked Up' and 'Superbad' just aren't enough, apparently. Judd Apatow is back with another sex comedy designed to assail and assault. In this movie, Jason Segel's screenplay and performance make this movie one of my favorite rom-com of all time. Like all of the movies on this list, Segel's sorry state at the beginning of the story will make you feel less alone in your loneliness, but you'll be in the good kind of tears by the time the puppet show at the end of the movie rolls around.
The Last Days Of Disco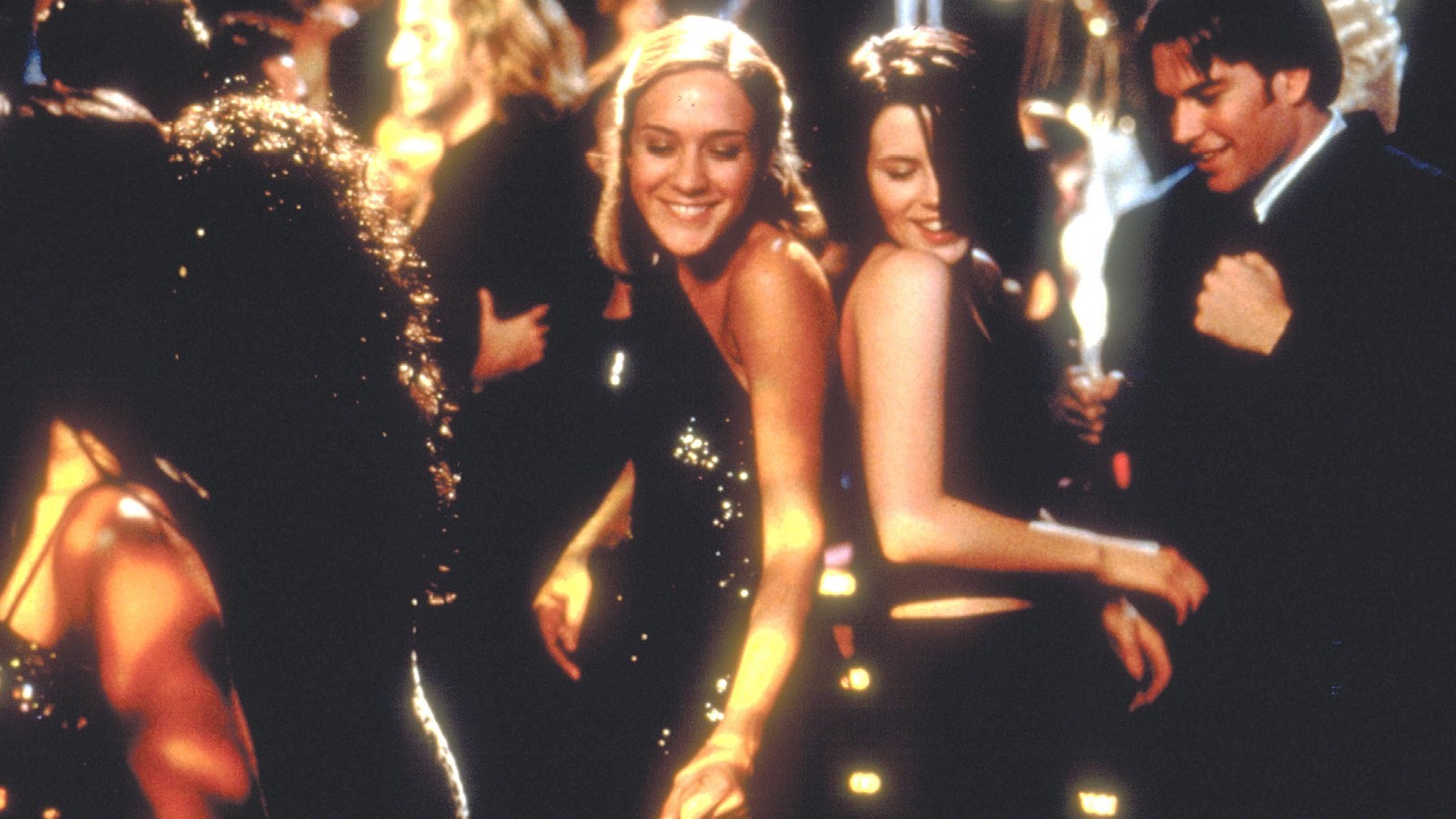 When I first got on this flick, it really brought me back to the memories of the disco era. This may be just a random pick of me, but trust me If you're looking to distract yourself, watching a movie you've never heard of that was made in the late '90s, but based on Manhattan nightlife in the early '80s featuring Kate Beckinsale and Chloë Sevigny is always a good move.
Sixteen Candles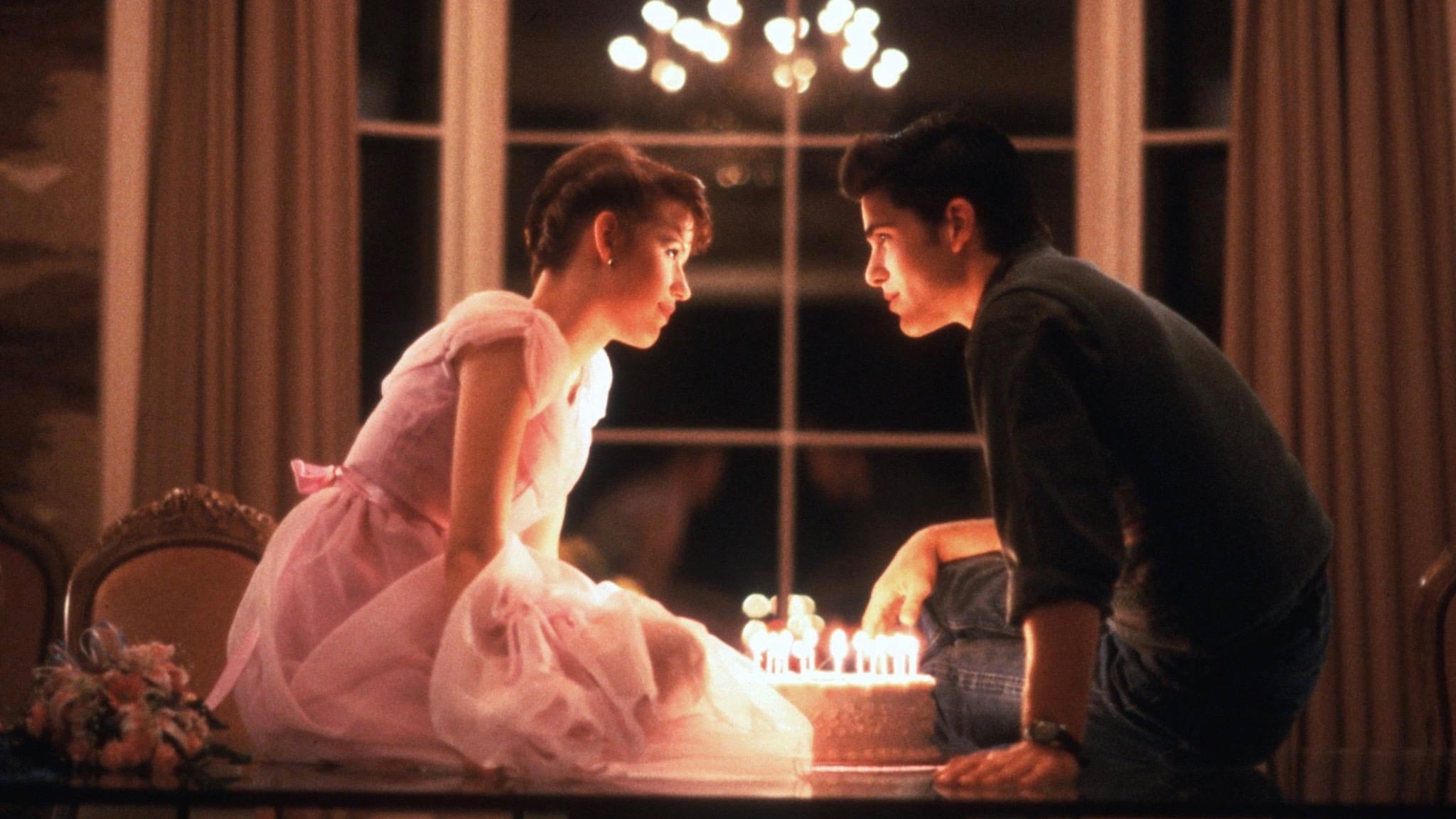 This '80s film is a hair-raising tour of adolescence. Sixteen Candles is a throwback to simpler, but equally complicated times when heartbreak was a new but real experience, loneliness seemed never-ending, and happy endings were still possible. This will be a great ingredient for a solo movie viewing night.
Under The Tuscan Sun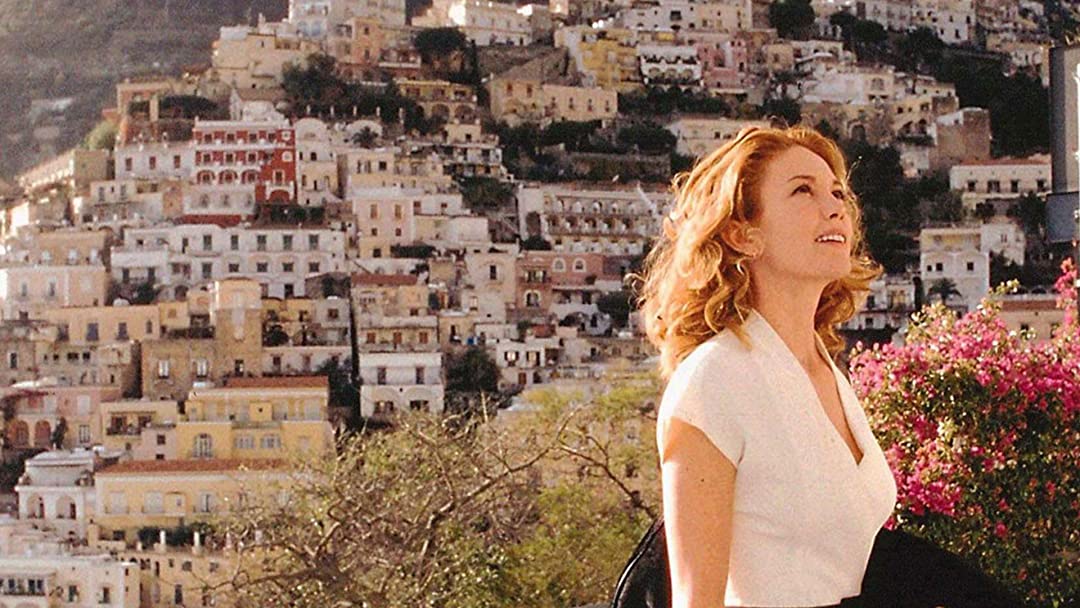 The list of movies about being single and lonely couldn't complete without this flick. This '80s film is a hair-raising tour of adolescence. If you don't feel like throwing back to high school, you can pay it forward to Diane Lane's performance in the somewhat despised film adaptation of Frances Mayes' memoir.
Clueless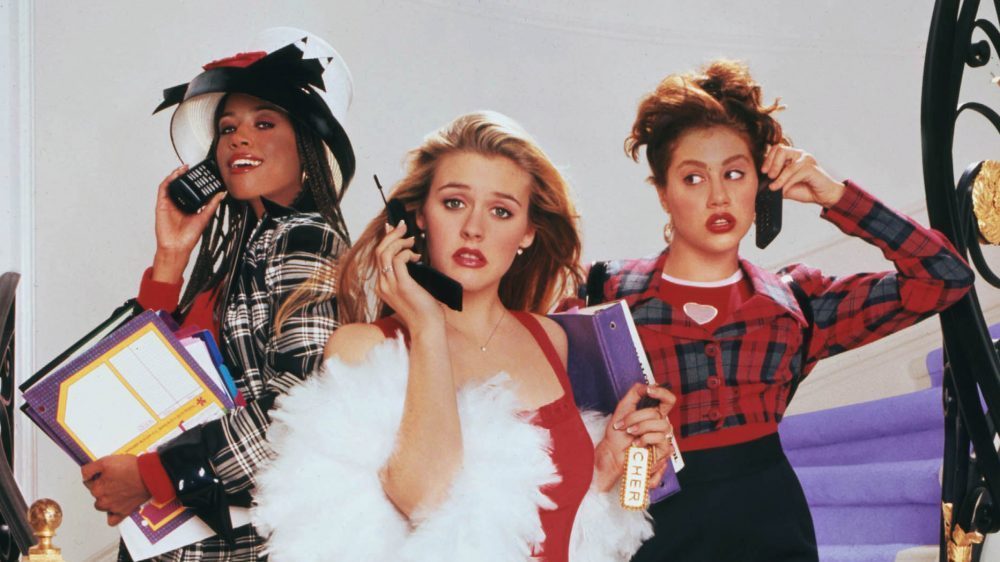 Finally, a representation flick for single but happy. The 1995 film is a cult classic, a feast of fashion, endless inspiration for memes, and a place to learn a lot of life lessons. It is also a movie that looks at a single teenager, Cher Horowitz (Alicia Silverstone). Instead of bugging too much about her own single status, she is helping others by employing her unofficial services as a matchmaker.
Download and enjoy these movies about being single and lonely on Viva TV