Top 7 Best Movies To Watch Alone On Netflix For A Perfect Solo Weekend
It's weekend, and either your friend just bailed, or you made zero plans because you had an exhausting week at work. That's when the real Netflix and chill happens. I have put together the ultimate list of best movies to watch alone on Netflix that you'll definitely want to add to your queue as soon as possible.
To All The Boys I've Loved Before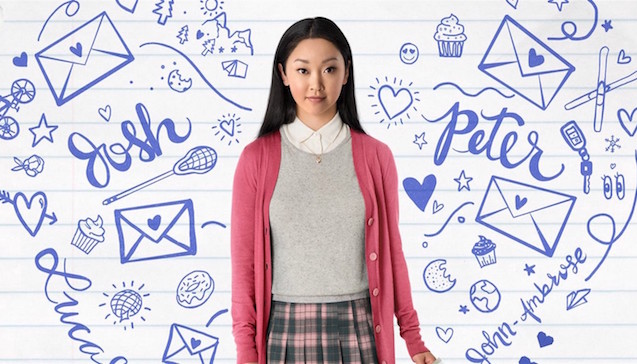 If you haven't seen this movie on Netflix, get on it right now. I should forewarn that this movie is amazing, and you may find yourself in the protagonist, Lara Jean Covey.
The film is all about the aftermath when Lara Jean Covey's love letters that she never intended on sending out (and kept safe in a box stored in her room), end up being mailed out to her crushes. Fan of rom-com movie will definitely dive into this movie, including an engaging performance by Lana Condor as Lara Jean and messages about self-confidence, honesty, and family unity.
Sixteen Candles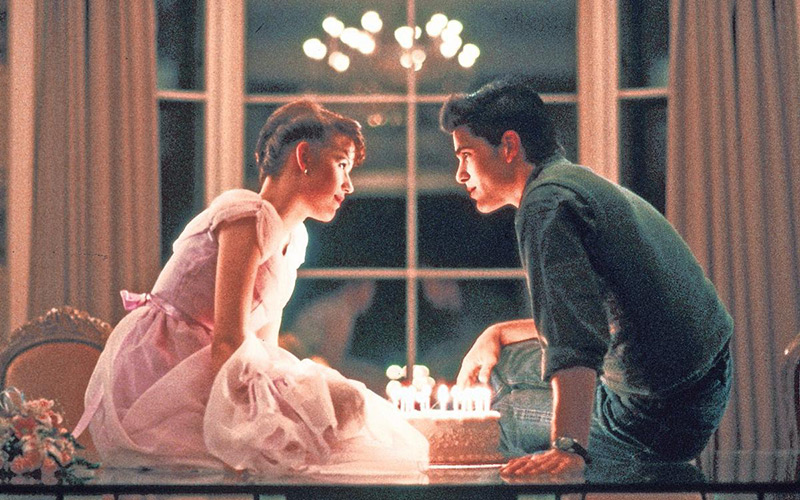 What should I watch on Netflix alone? Sixteen Candles (movie about being single and lonely) will be the best answer to your question. The movie is about two of the worst things that can happen to a girl on her birthday: The first thing is her grandparents shrieking "Look! She's finally got her boobies!" and the other is her entire family completely and totally forgetting that it's even her birthday. The day goes downhill from there, because of her sister's wedding to a stupid lunkhead, her crush on the best-looking guy in the senior class, and the long, involved story about how a freshman boy named the Geek managed to get possession of a pair of her panties and sell looks at them for a dollar each to all the guys in the locker room.
Carol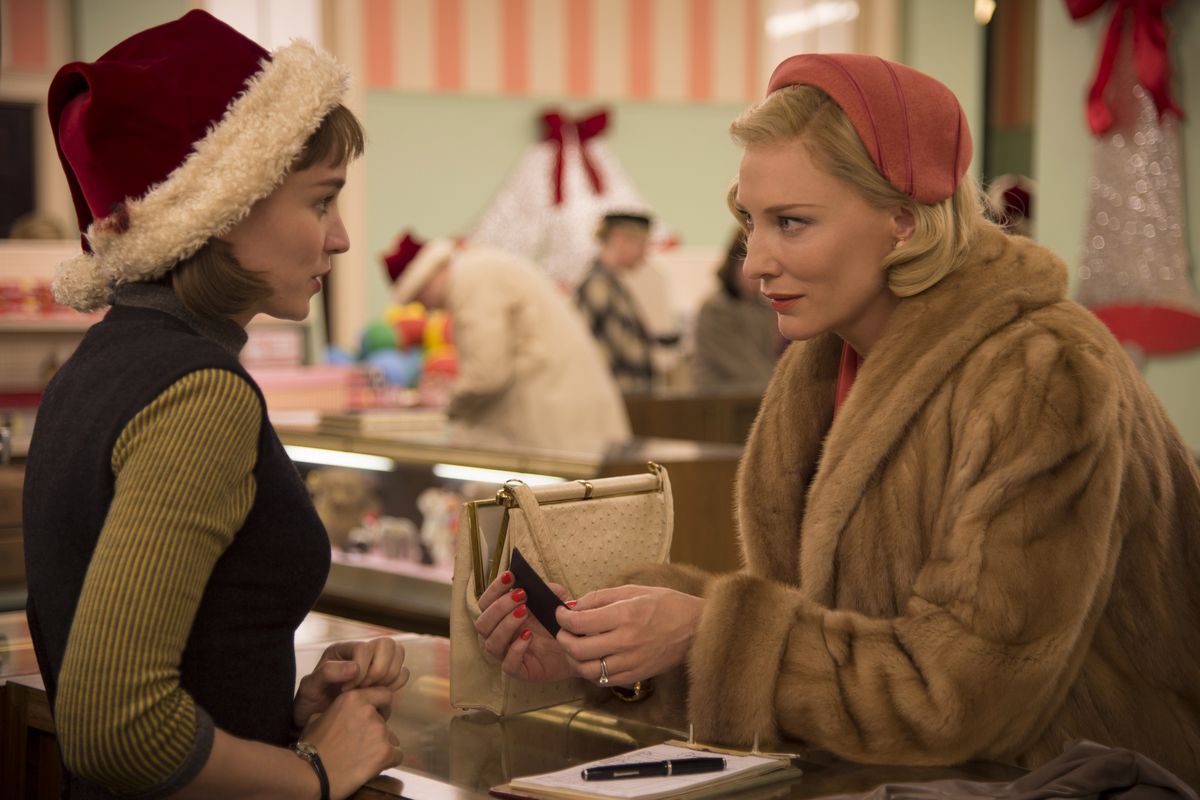 Carol is one of the best feminist movies of all time. The story of a forbidden love affair that makes no apology for always offering up exquisitely observed minutiae from the early 1950s. It is almost as if the transgression, secrecy, and wrongness must paradoxically emerge in the well-judged rightness and just-so-ness of all its period touches. The movie finds something erotic everywhere – in the surfaces, the tailoring, the furnishing, and of course the cigarettes. It revives the lost art of smoking at lunch, smoking with gloves, and the exotic moue of exhaling smoke sideways, out of consideration for the person in front of you.
Eternal Sunshine of the Spotless Mind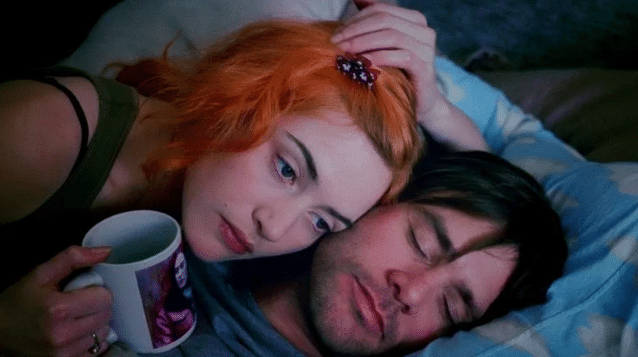 With Eternal Sunshine of the Spotless Mind, writer Charlie Kaufman and director Michel Gondry have created a film whose entire purpose is to blur and fade, a self-erasing tribute to the fragility of memory and of love. Two people meet for the first time and fall in love, unaware that they were previously together and had their memories surgically removed. Great production, creative plot make Eternal Sunshine a tragic, yet beautiful film that sits at the top of my list of "best movies to watch alone on Netflix".
Gerald's Game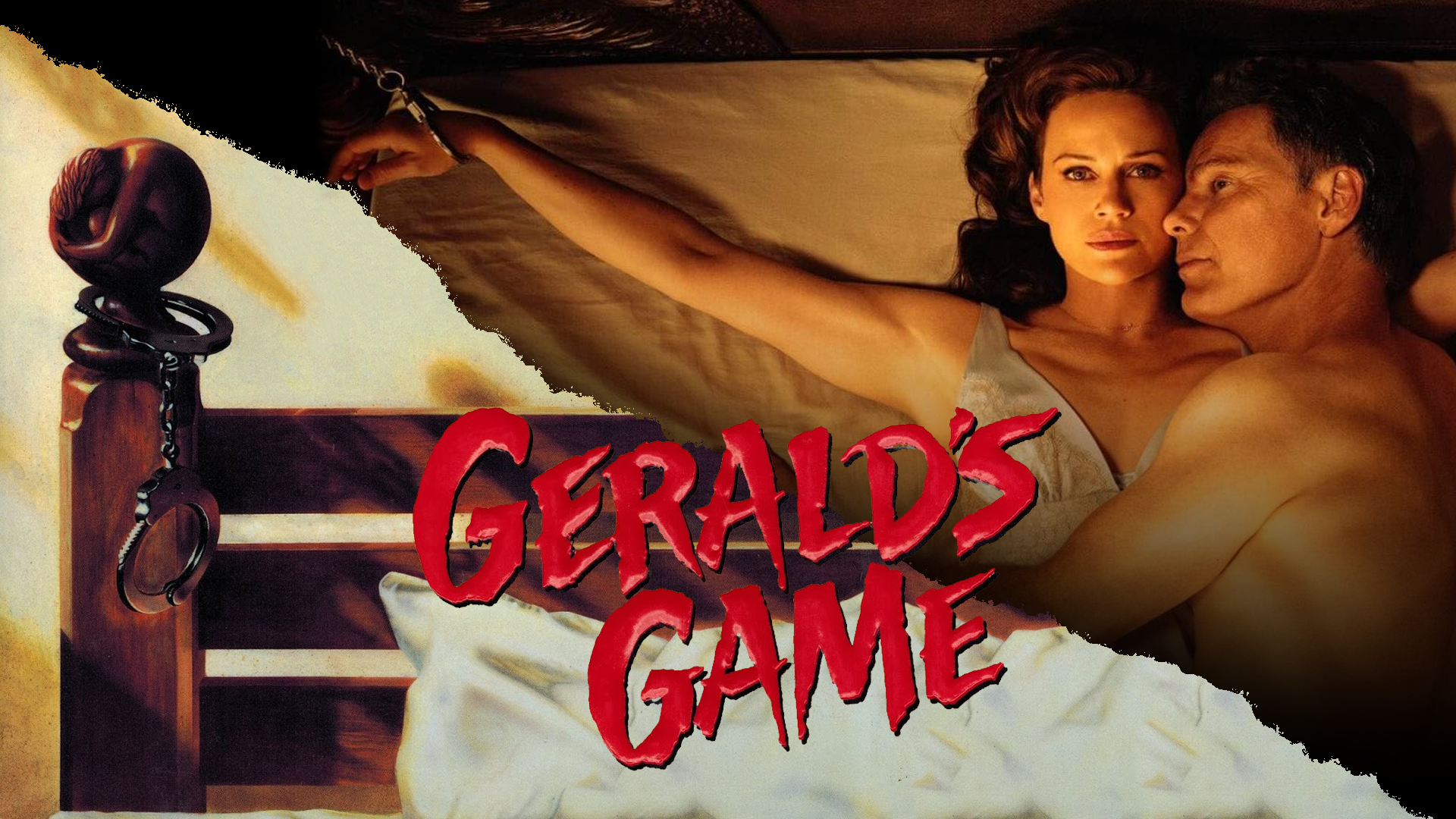 It's been one heck of a year for Stephen King adaptations, at least in terms of sheer quantity rather than consistent quality. A mixed reception met the small-screen redo of The Mist, critics and audiences were uninterested in the failed franchise starter The Dark Tower, no one really got to see Mr Mercedes and then, saving the day, It is now set to become the biggest horror film of all time. But while the latter remains a trending topic, there's a Netflix thriller quietly launching this weekend that also deserves some fanfare.
The Irishman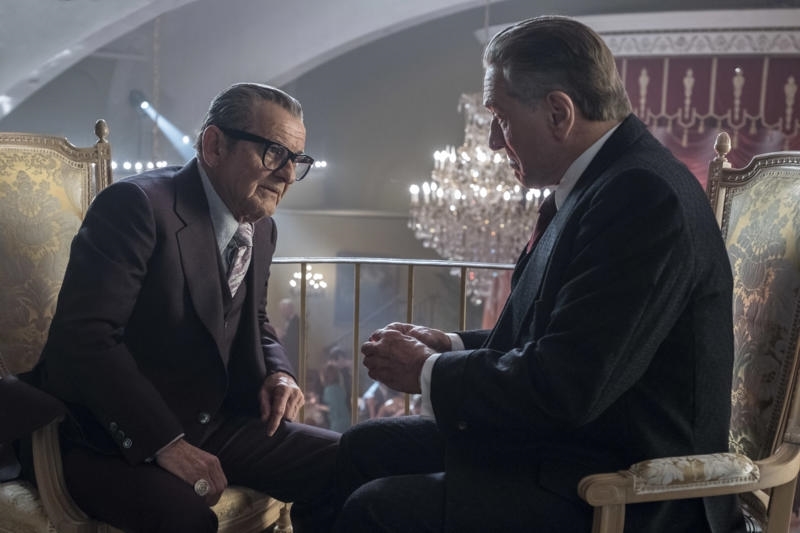 "You don't know how fast time goes until you get there".
The Irishman is one of the finest films of the decade, one of the finest films of Martin Scorsese, one of the finest films ever made. I feel like there's so much to say about this film but no words could ever capture the brilliance of this film. I have seen it twice now and I must say feelings towards certain scenes change as you watch it again. I could now appreciate the final hour of the film much more which communicates the futility and bleakness of the inevitable fate that is knocking right at the door of these men. No spoiler here, just get on this movie and enjoy it in your own way.
Lady Bird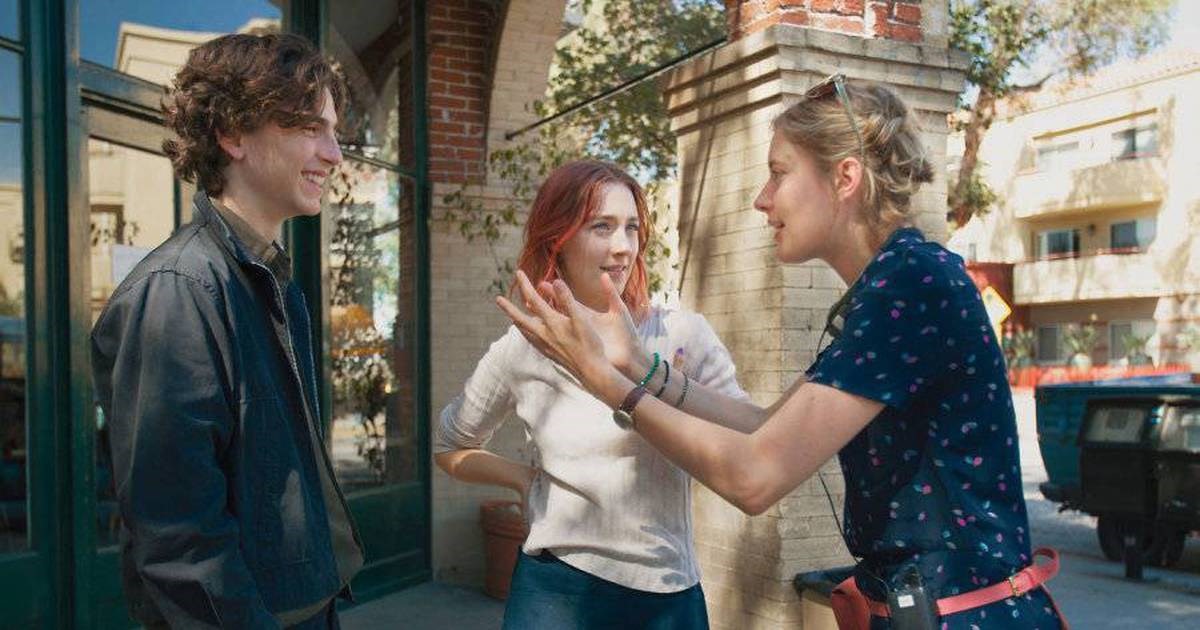 "A fresh, charming film on self-discovery through the contours of adolescence powered by brilliant performances"
When it comes to the best movies to watch alone girl, we can't miss this flick. One of the front-runners at the 90th Academy Awards and winner at several other film festivals, Lady Bird, marks the directorial debut of Greta Gerwig and explores the journey of Christine "Ladybird" (Saoirse Ronan) through her high school years and her tender and turbulent equation with her mom, Marion(Laurie Metcalf) with an empathic eye.
On the flip side, Ladybird suffers pacing issues and the casual approach to film-making makes it a tad underwhelming. See it alone and then examine how you really feel about your youth.
Hopefully, one of the titles above in best movies to watch alone on Netflix piques your interest.