Top 6 best Kids Movies of all time to rewatch with your kids
This is our roundup of the top 6 best kids movies of all time, those classics we watched over and over again as we were a child. With these tops, you will know why they never go out of style.
Toy Story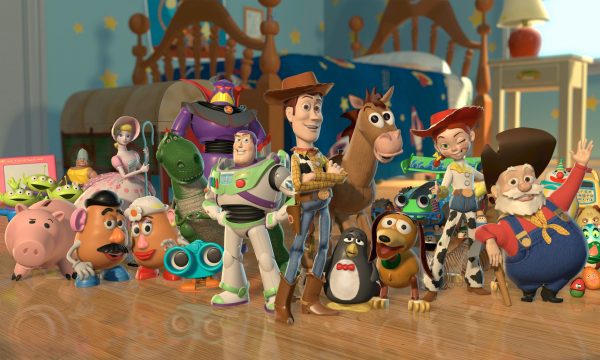 The first movie of the top 6 best kids movies of all time, we have Toy story, one of the most famous series produced by Pixar Animation Studios and released by Walt Disney Pictures. This is a gorgeous animated movie for kids to see before they grow up. Have you ever wonder what toys do when people aren't around? Toy Story answers that question with a fantastic fun-filled journey, viewed mostly through the eyes of two rival toys – Woody, the lanky, likable cowboy, and Buzz Lightyear, the fearless space ranger. Make room on the couch and enjoy this flick with your kids.
Home Alone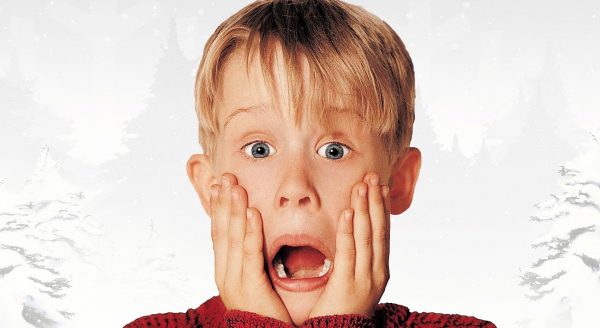 Moving to the next movie, we have Home alone, one of the best movies for kids to watch before they grow up. The 8 years old Kevin is an angel-faced troublemaker who must protect his house from a couple of burglars when his large and rich family went on Christmas holiday and left him home alone. This 1990 movie is one of the most highest-grossing movies in the USA. This surely will be a great flick for kids to watch. 
The Lion King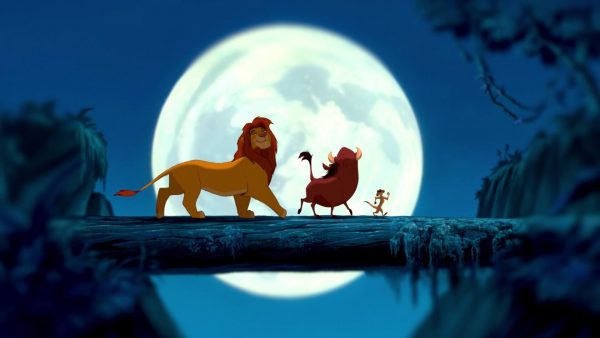 Thirdly, another absolute go-to for the best movies for kids is The Lion King. This movie transports you to the spectacular African savanna. Letting you appreciate its majestic fauna. This Disney animated feature follows the adventures of the young lion Simba, the heir of his father, Mufasa. Simba's wicked uncle, Scar, plots to usurp Mufasa's throne by luring father and son into a stampede of wildebeests. But Simba escapes, and only Mufasa is killed. Simba returns as an adult to take back his homeland from Scar with the help of his friends Timon and Pumbaa. Above all, this is a very touch and full of incredible moments movie where animation and soundtrack were remarkable. 
The Incredibles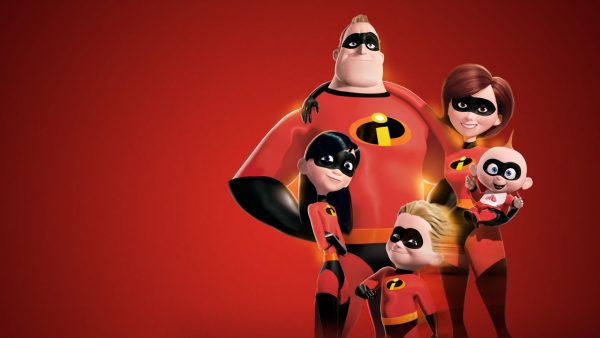 Next best movie for kids of this list is a movie for those who is superhero fan, The Incredibles. This Pixar and Disney animated films show a particular universe, superheroes are strong and destructive, and that works against them in society, that's why they are forced to remain anonymous and live as normal people. The Incredibles is such a heart-pumping and breathtaking experience that it's unbelievable to think about all the hard work that went into it. Even after 15 years since it first sprung into action on the big screen, a lot of people still want to jump onto that same roller coaster.
Harry Potter And The Sorcerer's Stone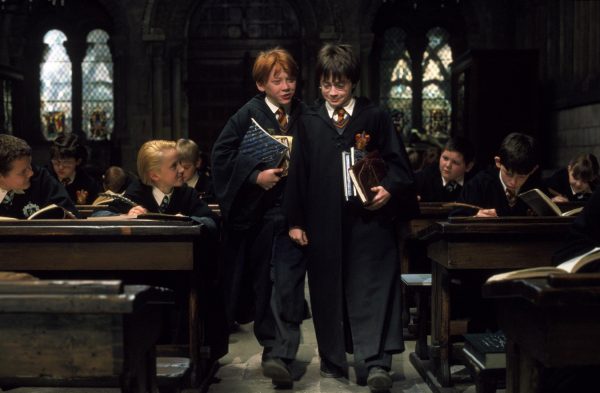 Breaking up to Harry Potter And The Sorcerer's Stone, the movie franchise based on the novels by J. K. Rowling is likely to have awakened your inner wizard. This adventure began in 2001 when "Harry Potter and the Sorcerer's Stone" was released. Surely everyone has their own childhood memories of reading the Harry Potter books that they'll tell their grandkids about, and the majority never forget going to see the first movie in the theaters. All wonderful and a personification of the wizarding world, took the early movies to another level. Snuggling up together on the couch with your little munchkins and enjoying this movie. 
Finding Nemo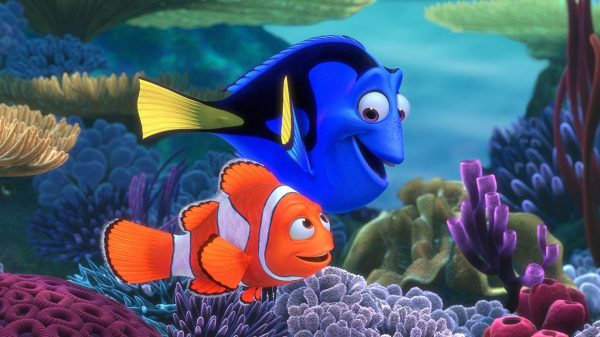 The last movie of this list is a big hit of 2003, Finding Nemo. Finding Nemo is a precious gem in the Pixar and Disney vaults. Exquisitely stunning, enchanting, and magical from start to finish. Clever writing and the story about a clownfish named Martin on his journey to find his son Nemo definitely found a place in the hearts of yet another generation of young people. 
The world is messy and uncertain right now. One easy way to alleviate some of that anxiety, though, is with the best kids movies of all time from this list. Let's join VivaTV and enjoy these movies with your family.