Top 5 best free movie streaming apps for Firestick, Fire TV 2019
What is the best app to watch movies on FireStick? There are many free movie streaming apps for Firestick, Fire TV 2019 available on the official Amazon app store as well as third-party apps stores. Read more to find your best movie app.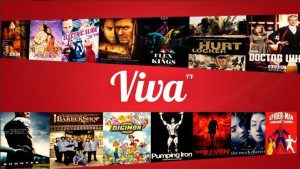 Viva TV is perfect APK to answer the question: What is the best app to watch movies on FireStick 2019?. The interface is easy to work with, no need to log in and the videos. The great integration with Viva TV will let you have streamed subtitles right in the app while you watch the show. Additionally, Viva TV will make your experience more enjoyable by integrating both a Real-debrid ( It will provide you with numerous links in 720 and even 1080p High Definition) and Trakt.tv account ( This feature can sync your favorite content across multiple platforms ) within the app. Apart from FireStick, Viva TV is easily installed on mobile device, smart TV, and android box,…
Kodi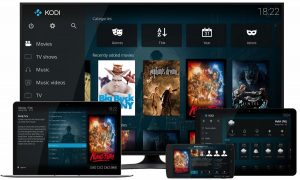 For free movie streaming apps for Firestick, Kodi cannot be beaten. Kodi is a popular streaming player that streams any video content from Movies to TV Series and Live Sports to Live IPTV channels. Watching content on Kodi is absolutely free. Since it is a free app, you would require a VPN to keep your online privacy protected. Kodi works on a wide variety of devices, from PCs to Macs, Linux hardware, and smartphones. Unfortunately, Kodi isn't directly available on the Fire TV appstore, but it's easy to install from downloader
Stremio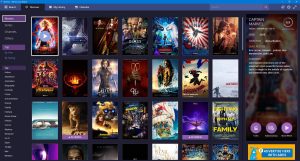 Stremio is a great Firestick app serving its users with the latest Movies and TV Series. A simple and user-friendly interface is also a worthwhile point of this app. One of the most advantages of Stremio is it will give you notifications for new episodes / movies, as well as recommendations for content you might like. Stremio itself is available for Windows, Mac, Linux and iOS, Android,…
Crackle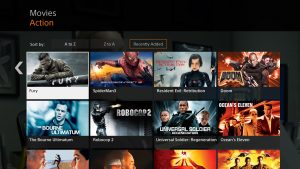 Crackle is one of the best free movie streaming apps for Firestick 2019 owned by Sony. You do not need to create an account there but if you have an account on Crackle, you will get more entertainment experience. Searching for movies to stream on Crackle is also pretty easy. The streaming quality is mostly in HD as well.
FreeFlix HQ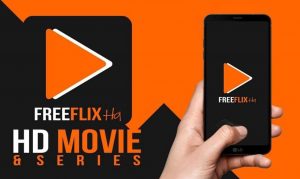 Another option that you need to consider for the question What is best movie streaming app for firestick 2019? Is FreeFlix HQ. The FreeFlix HQ APK provides access to tons of new and classic content. Using FreeFlix, you have the option to stream videos right now or download movies for free online. In addition to, you can also cast movie directly to your TV with Chromecast and download movies to watch offline.
As mentioned previously, there are lots of different apps to choose from list What apps are free on FireStick? After reading the above article, we believe you will find the best one for you. Thank you for reading!