Dives Into the Spinoff's Story Of Resident Evil Infinite Darkness
Resident Evil Infinite Darkness Netflix version brings the game franchise in anime form, with Resident Evil 2 stars Leon Kennedy and Claire Redfield leading. 
When it comes to video games, Resident Evil is one of the most successful franchises of all time and is generally credited with establishing the survival horror genre as fans know it today. It's also one of the most successful film franchises ever based on video games. The problem for hardcore fans of the games is that the movies have very little in common with their source material.
The Resident Evil movies, spearheaded by director Paul W.S. Anderson and starring Milla Jovovich, may well be fun action/horror blends in the eyes of many, but accurate representations of the Resident Evil video games they most certainly are not. The 2021 effort Resident Evil: Welcome to Raccoon City looks to correct that issue, finally adapting the games. In the world of animation though, films like Resident Evil: Degeneration, Damnation, and Vendetta have done their best to provide an experience closer to the games, albeit with mixed quality.
Soon, Netflix is preparing to unleash a new anime adaptation of the Resident Evil games, titled Resident Evil: Infinite Darkness. Here's everything we know so far about the project, which will be accompanied by a manga.
Let's take a look at Resident Evil Infinite Darkness trailer:
Resident Evil Infinite Darkness Netflix release date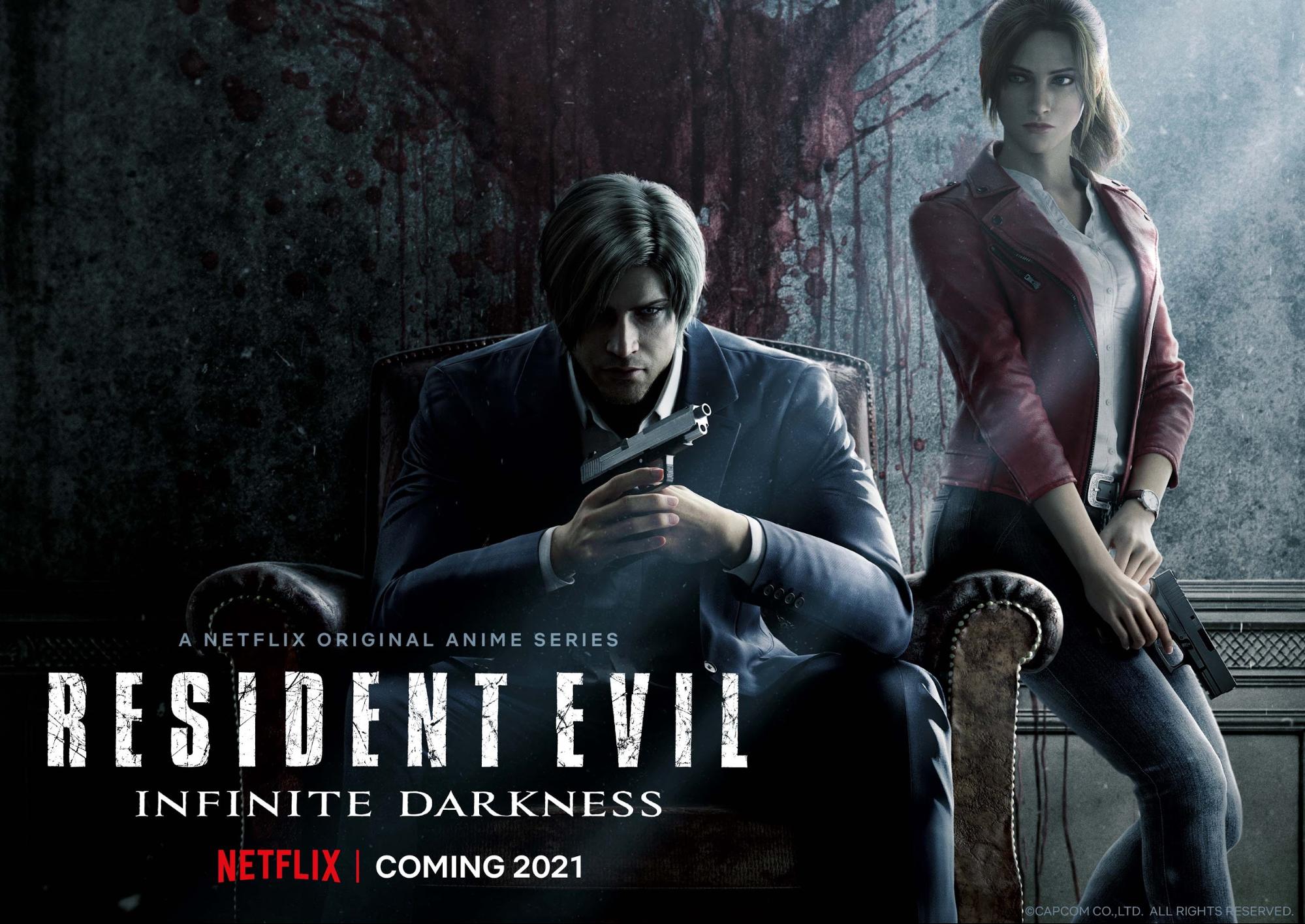 Resident Evil: Infinite Darkness isn't too far away, so fans won't have to wait long to get their new Netflix anime fix. It's not confirmed yet how many episodes fans have to look forward to, but Resident Evil: Infinite Darkness is slated to premiere on Netflix on July 8, 2021, just in time to spend the dead of summer with the undead.
Resident Evil: Infinite Darkness Characters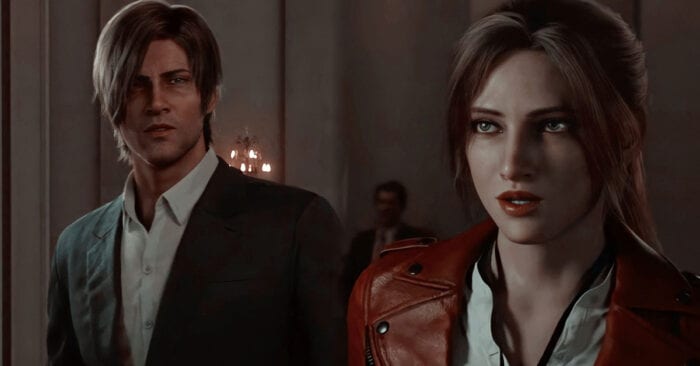 Three Resident Evil video game characters have been confirmed so far for Infinite Darkness: Leon Kennedy, Claire Redfield, and President Graham. Leon and Claire were introduced to the franchise in the original 1998 Resident Evil 2 game, and returned as stars of its 2019 remake. Leon also went on to lead Resident Evil 4, one of the most acclaimed games ever, while Claire was co-lead of Resident Evil: Code Veronica. Graham also has a game past, debuting in Resident Evil 4. Additionally, five other characters that don't appear to have a game connection are part of the cast. These include Jason, a war hero who survived a prior zombie incident, Patrick, a rookie agent who admires Jason, Shen Mai, a government tech expert, Wilson, Graham's ambitious Secretary of Defense, and Ryan, Graham's closest adviser.
Resident Evil: Infinite Darkness Story Details
The story of Resident Evil: Infinite Darkness is set in 2006, with Leon and Jason tasked by their government bosses with investigating an unexplained cyber attack on the White House and President Graham, which was then followed by zombies being let loose on the grounds. Claire, working on behalf of the human rights organization TerraSave in the country of Penamstan, soon discovers that a terrifying experiment once occurred there that connects back to Jason's military career, as well as the White House incident. Once united, old friends Leon and Claire, as well as Jason, team-up to expose a conspiracy and stop the coming of a dangerous new threat.
If we miss out on any important information about resident evil infinite darkness, don't be hesitate and let's us know on the comment section below. 
Access Viva TV to update the latest movie releases. 
Thank you for reading, you can also check out: